Nare Sushi
115 E 57th St, New York, NY 10022
Order now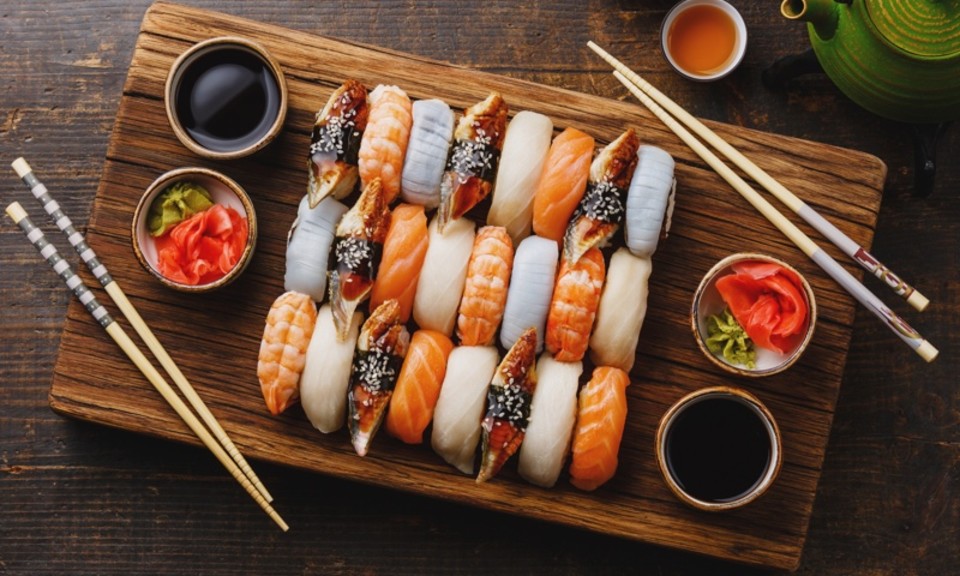 Emily
Some of the best sushi in midtown and very professional service
Cindy
Small intimate place tucked inside an office building
Katherine
Excellent quality Japanese food. The fish is very fresh (we order the chirashi often) and the cooked food flavorful and authentic. Nothing compares in the delivery zone area (UES, 60s).

The customer service is top notch, as well, they went out of their way to fix a glitch encountered when ordering online... and they deliver fast.
Liz
The food packaging for my delivery order was outstanding. It may seem like a small detail but everything was neatly packaged and my soup was even wrapped up just in case of spills. The sushi order came with a small sauce tray for dipping. Absolutely adorable. Will continue to order from here!
Wyatt
Excellent sushi and very good miso soup. The sushi lunch combo for $17 and includes a few pieces of Nigiri along with a maki roll - not a huge amount of food, but it gets the job done. As far as midtown sushi goes that delivers on seamless, this is by far the best I have ever had.
Will
One of the few local sushi restaurants that we have ordered from that honestly put the time into creating a visually pleasing and delicious meal.
Talal
The wild king salmon was delicious and cooked perfectly thank you very much!
About us
Asian, Dinner, Japanese, Lunch Specials, Sushi